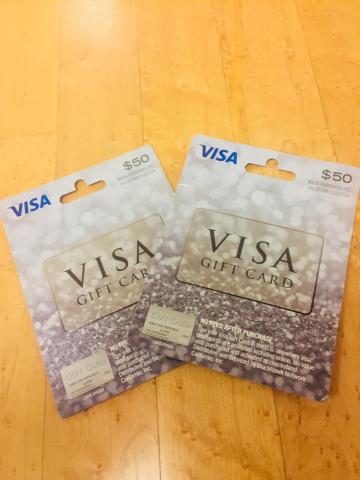 Michigan forest products make some amazing things: lumber, packaging, furniture and much more. They touch nearly every area of our lives. What products do you use every day that come from the forest? This is your chance to showcase how you use forest products, share your story and show us how the industry helps you! 
1. Visit the MFPC Facebook page
2. Like the MFPC Facebook page
3. Like and comment on the giveaway post that highlights National Forest Products Week (posted on October 16, 2017). 
The contest will start on October 16, 2017 at 1:01 p.m. EST and will continue through October 21, 2017 at 11:59 a.m. EST. 
At the end of the contest period, two qualifying winners will be randomly selected to win a Visa Gift Card in the amount of $50.00. 
Official rules below.